The Purestuf Rose Hydrating Products have been developed over recent months (2017) and include leading edge formulations and ingredients which have been known to: –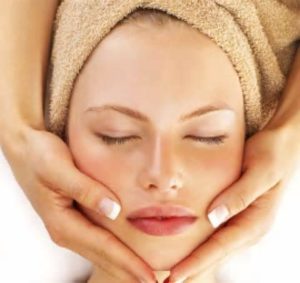 rehydrate dry and damaged skin
reduce aging wrinkles and sagging skin
deeply revitalise and nourish the cells of the skin
have an immediate moisturising effect on your skin
Rose Hydrating Products are specially formulated to rehydrate your skin after periods of drying /intense weather; or after a flight to/from your favourite destination.
They are ideal products to use at the change of seasons, as they intensely rehydrate all your skin cells, bringing a fresh glow to your appearance. They work just like the process of spring cleaning your home except this for your skin.
Ingredients
All Rose Hydrating Product formulations are rich in pure ingredients including organic essential oils, vitamins, herbal and plant extracts, pure oils and grapefruit seed extract as a natural preservative.
The Nutrient Rich Ingredients which form the basis of the Products include:-
Exquisite organic oils (Jojoba Oil, Argon Oil and others) which revitalise and nourish your skin. The Argon oil is known as liquid gold for its nourishing qualities.
Watermelon extracts improve the fine lines and revitalise aged skin
Glycan Booster firms the skin and may improve the look of aging wrinkles and sagging skin.
A combination of Rose and Seabuckthorn essential oils to cleanse and refresh your skin.
Rose Hydrating Product Range
There are 3 products in the range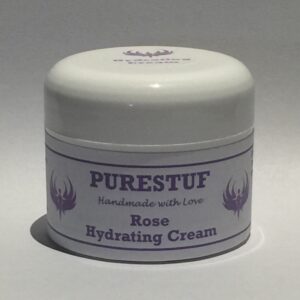 Rose Face Balm ( contact Chrissy for details)
If you would like to try out the Rose Hydrating Product Range, then maybe our  Rose Hydrating Pack with four 4  20 ml products which we sell for $40 including FREE postage within Australia, will be a great way to let your skin feel the difference. Just click on the this link to find out more.
For testimonies on Purestuf products click through to Purestuf Testimonials Page
These Rose Hydrating products are designed to complement our other Purestuf everyday products. 

You can find out more about the range in our online shop by clicking here.