One of the delightful things about custom making our products is that not only can we make products to suit each clients special requests, we can also package all our products in different ways.
Although our website shows products supplied in various containers we can adapt each product to any of our 3 package options.
For example Pure One is shown in a bottle with a pump.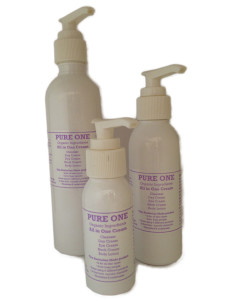 However we have offered the option to supply Pure One and some other products like Mermaid with a flip top for some years now.
Interestingly, in the last year or so, some clients have asked for Pure One to be supplied in a "Jar" with a screw top just like many of our Goddess face products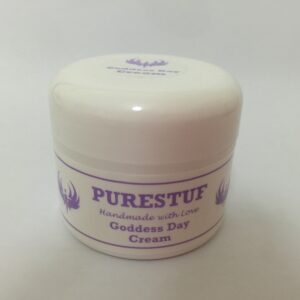 If you have a preference to have any Purestuf Product packaged in a different way to the way it is displayed on the website, just note it on your order, email Chrissy at [email protected] or call her on 0402 791 273